The Firm
Based in Bedford, Texas, Edwards Law, PLLC serves the needs of businesses and individual clients across a wide spectrum of legal issues in the DFW area. As a boutique law firm, Edwards Law, PLLC can focus attention on the needs of the client.
Mrs. Edwards strongly believes every client, whether an individual or an entity, deserves the same quality legal services and protections for themselves, their loved ones, and their companies.
For additional information about Mrs. Edwards professional experience and interests, see the Lawyer's profile below.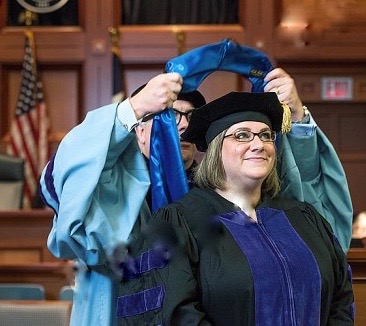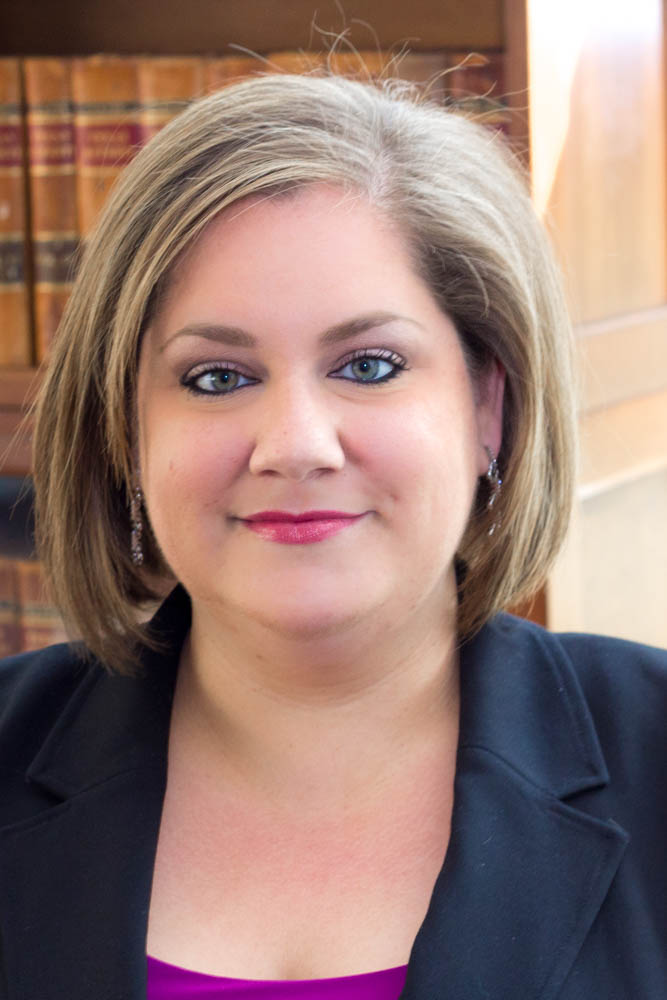 Catherine "Beth" Edwards
Principal Attorney
Beth was born in Corpus Christi and raised in the suburbs of Dallas, Texas. Her parents met and were married while serving together in the United States Navy. Her father was a U.S. Naval Seabee and her mother worked on the Flight Line. Among many things, Beth's parents taught her to love and respect her country, faith, family, friends, and the great state of Texas. Today, Beth brings these principles into her law practice, along with a strong commitment to serving her clients.
Beth brings a wealth of real estate knowledge to Edwards Law, PLLC, with over nineteen years of experience in mortgage compliance, land title examination and title insurance, document preparation and document review, as well as facilitating a wide range of real estate transactions from the smallest home improvement project, to large residential developments and commercial purchases. While pursuing her Juris Doctorate at St. Mary's University School of Law, in San Antonio, Texas, she served as Member at Large of the Student Bar Association and worked for the law school's Center for Legal and Social Justice civil clinic. Her clinical work is where she further developed a passion for helping her clients plan and protect their property rights.
In her law practice she enjoys combining all of her work experiences and passion for learning to assist the clients of Edwards Law, PLLC in accomplishing their personal and professional legal goals.
After law school, Beth, along with her husband Jim and their rescue dogs, moved back to DFW to be closer to their families and friends. In February 2019 Beth & Jim welcomed their first child, Phillip! Together they enjoy attending sporting events, gardening, camping, and volunteering their time to local animal rescue organizations.
Bar Admissions:
Education:
St. Mary's University School of Law, J.D.
University of Texas at Dallas, B.A.
Professional Associations:
The State Bar of Texas
Tarrant County Bar Association
Dallas County Bar Association
Real Estate, Probate, & Trust Law section of The State Bar of Texas
Texas Bar College